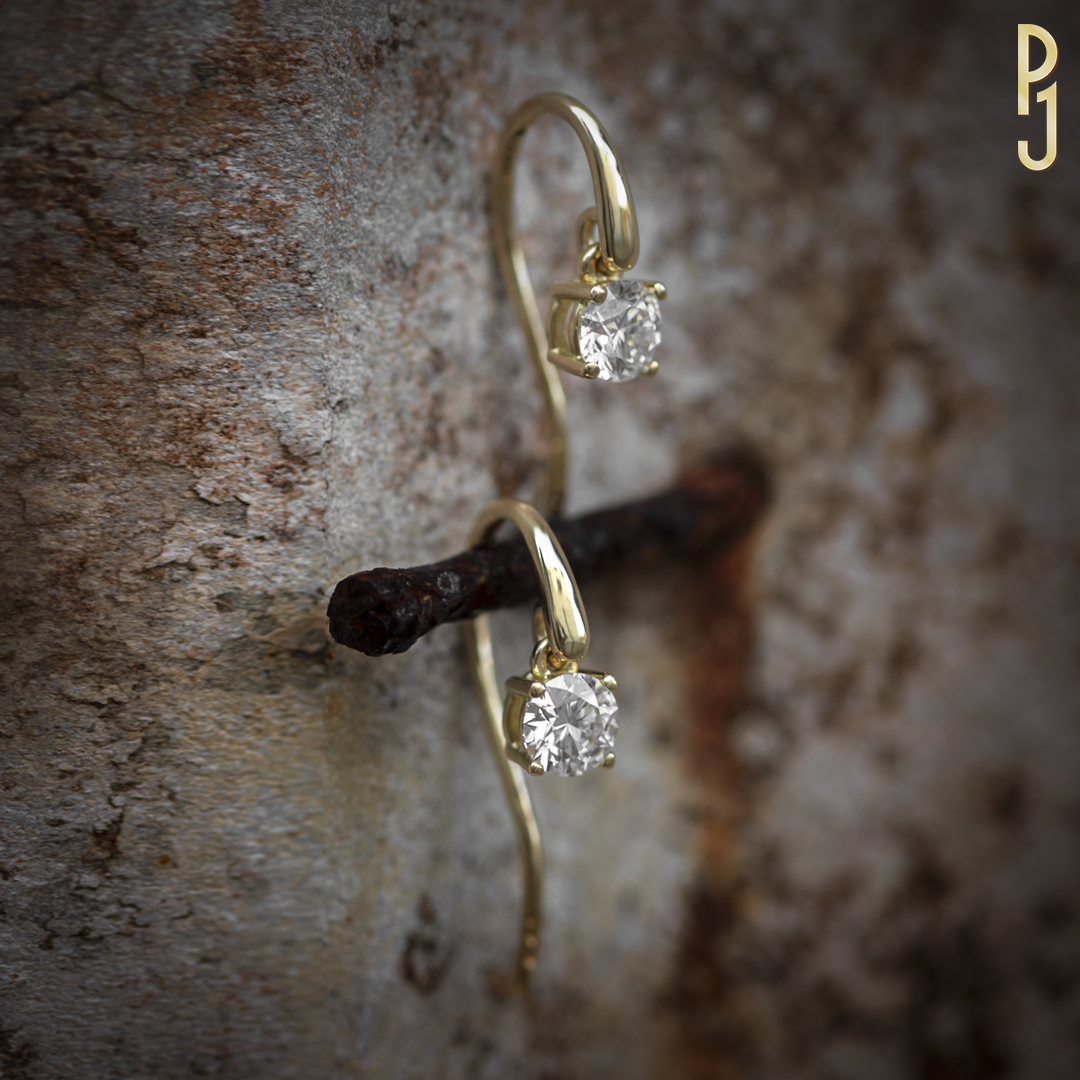 Simply stunning! Claw set half carat diamonds in 18ct yellow gold.
Designed and custom-made by Philip. The settings can be made in your choice of rose gold, white gold, yellow gold or platinum. As is the quality and size of the diamonds.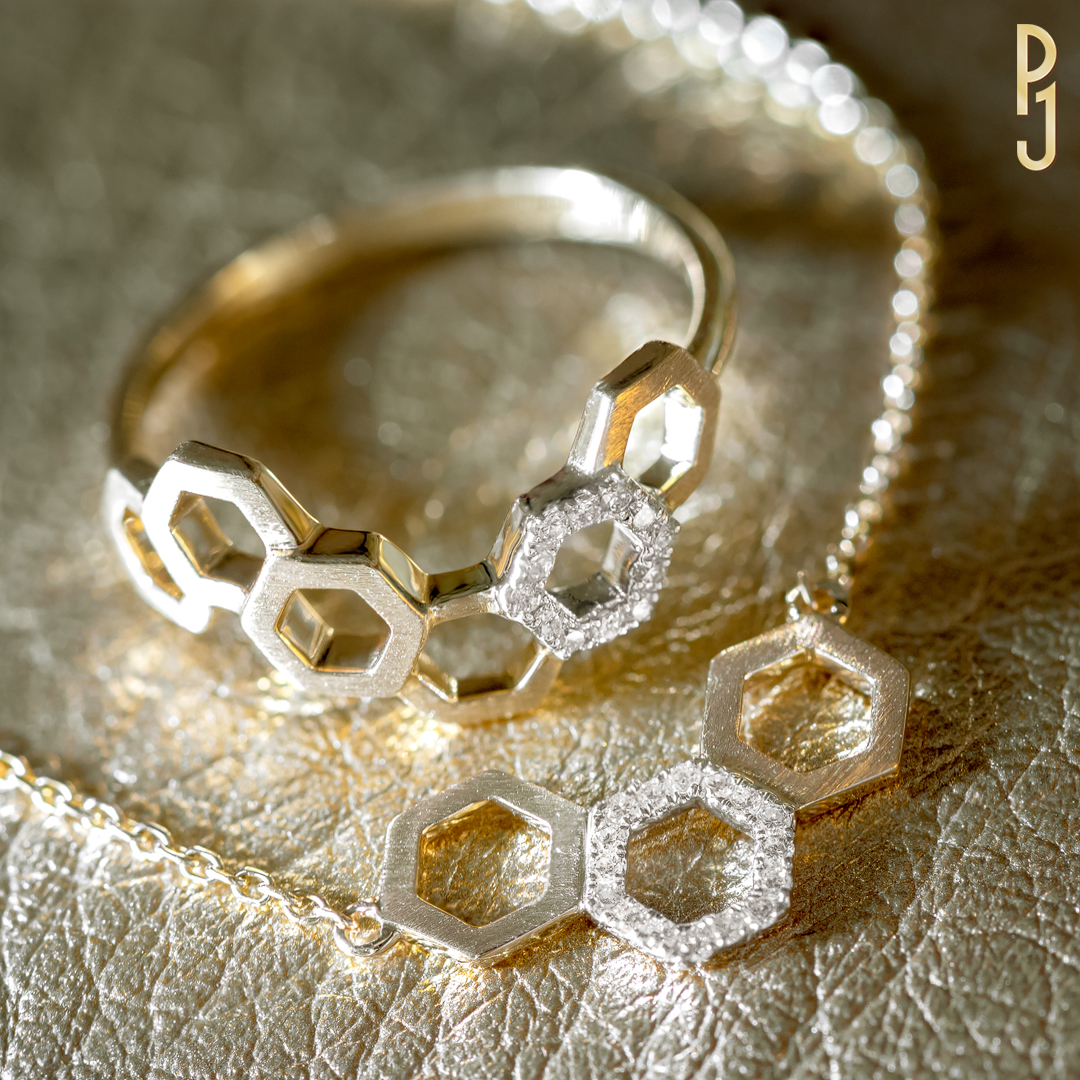 HONEY COMB RING & PENDANT
Something for your honey!
An 18ct yellow gold, diamond ring and a matching 14ct yellow gold, diamond pendant.
An 18ct white gold pendant containing 41pts of quality diamonds.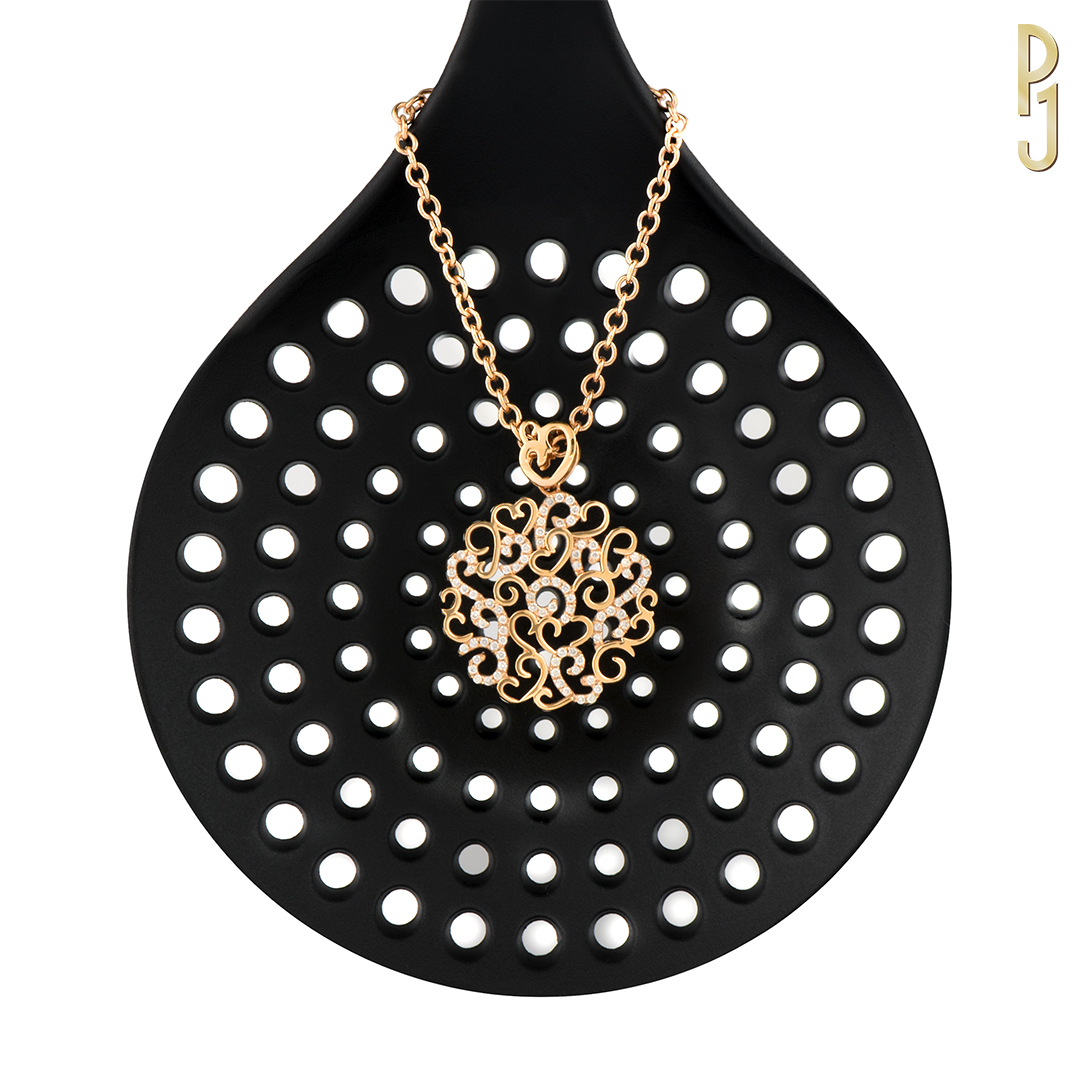 88 diamonds = 52pts set into a beautiful rose gold pendant.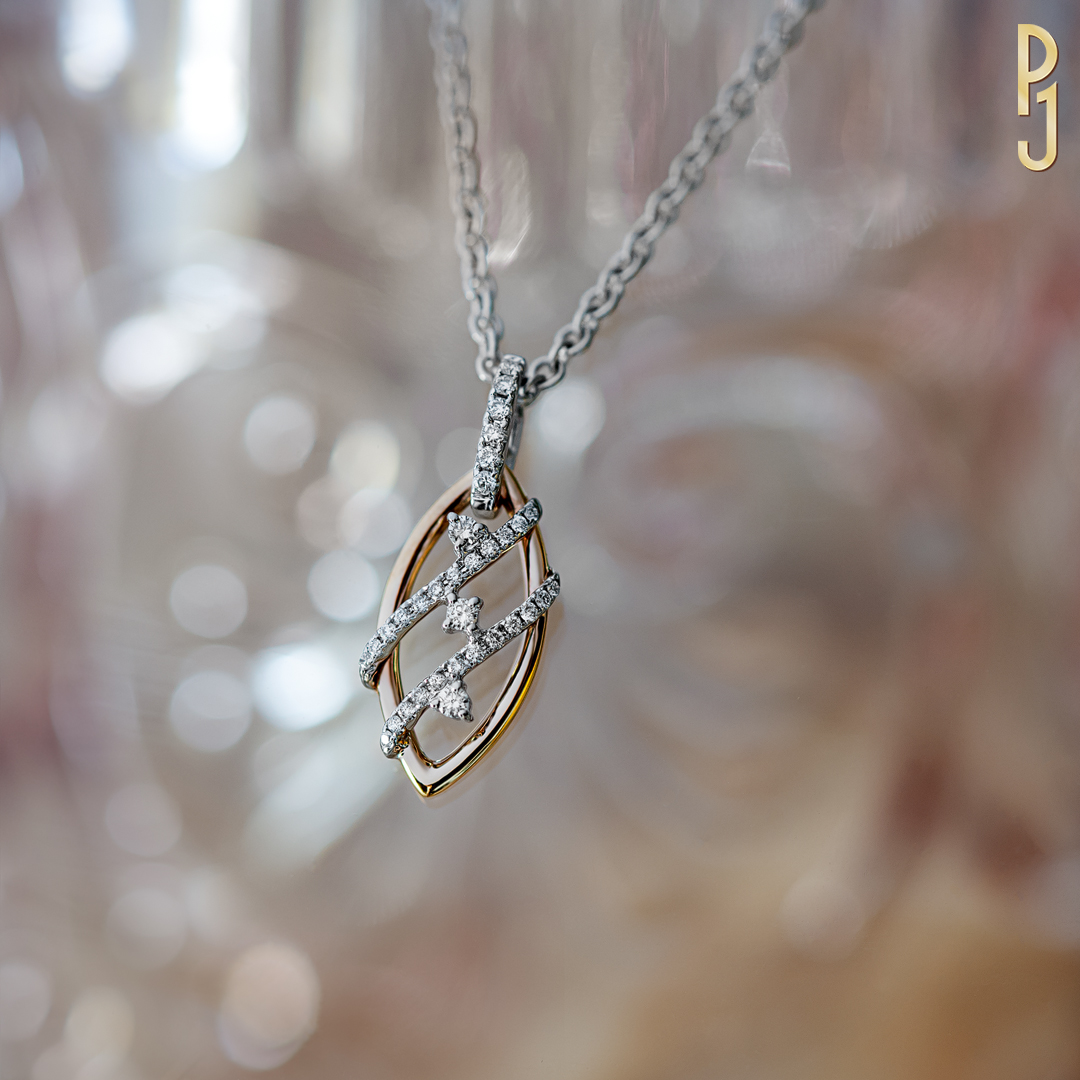 Beautiful quality diamonds set into an 18ct white gold & 18ct rose gold pendant
3 Diamonds = 15pts set in an 18ct white gold pendant and chain. Matching earrings are also available in this very unique design.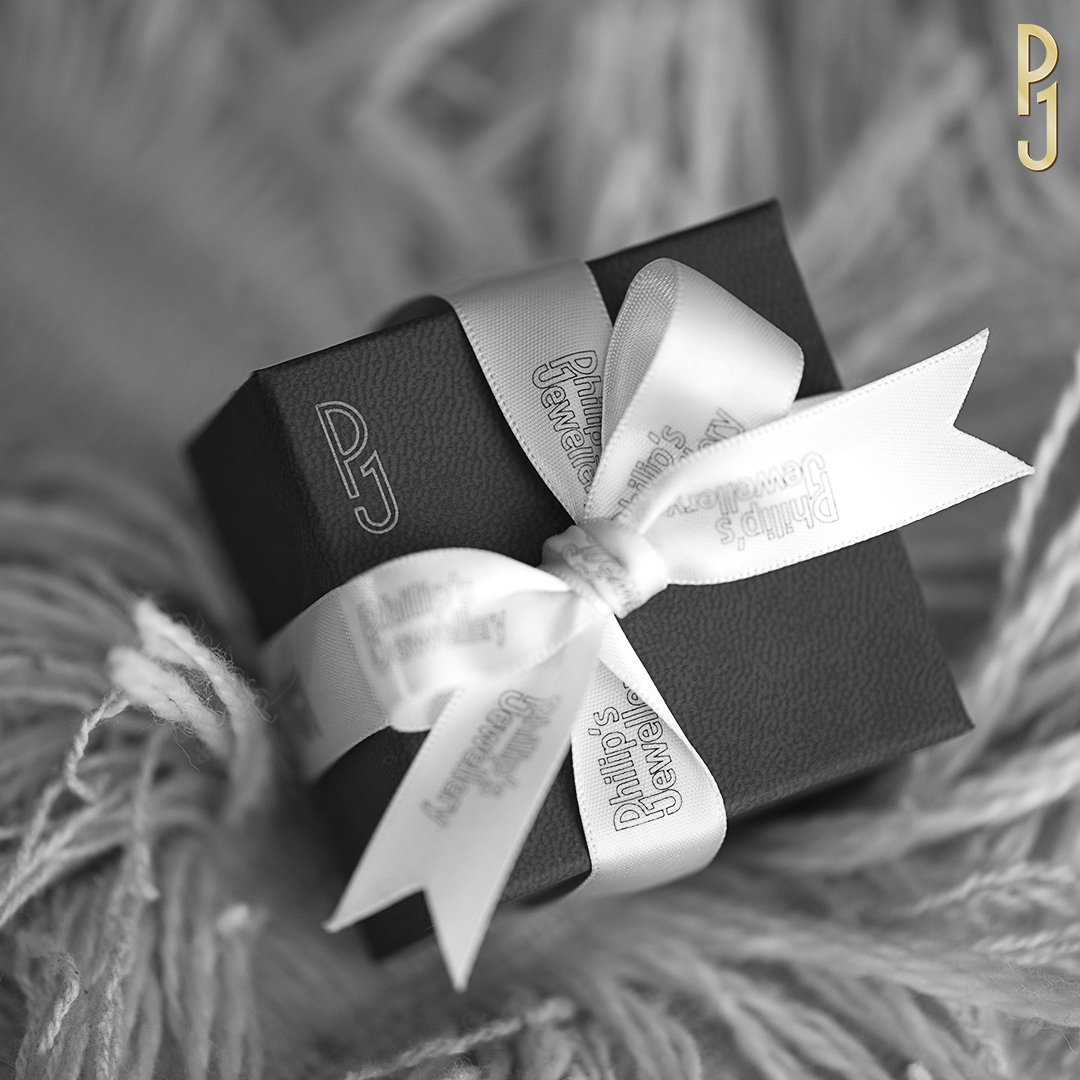 For more inspiration see some of Philip's custom-made pieces.