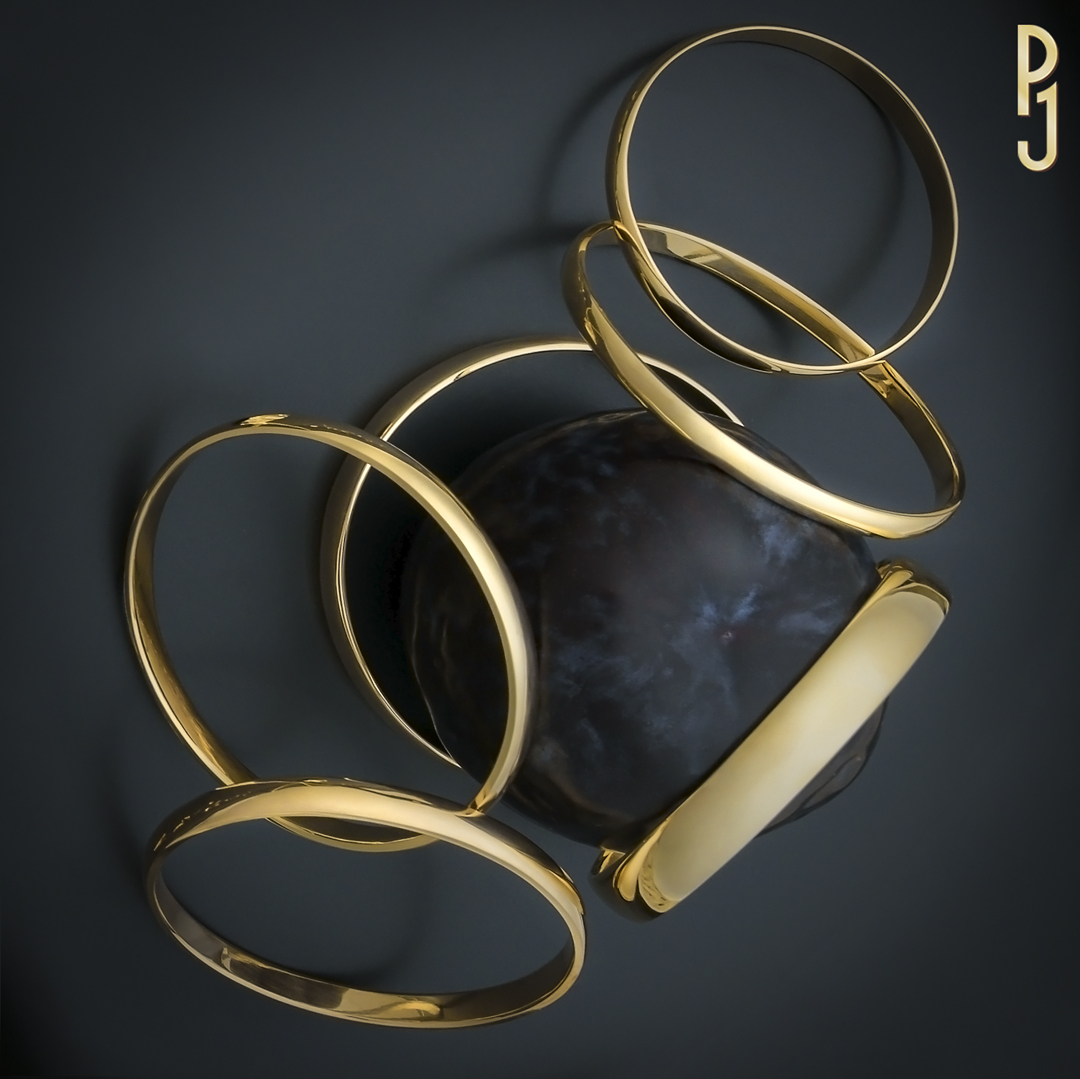 Up-cycle your gold jewellery. Philip can hand-make a solid gold bangle for you using your old or un-wanted gold jewellery. The perfect size to suit you.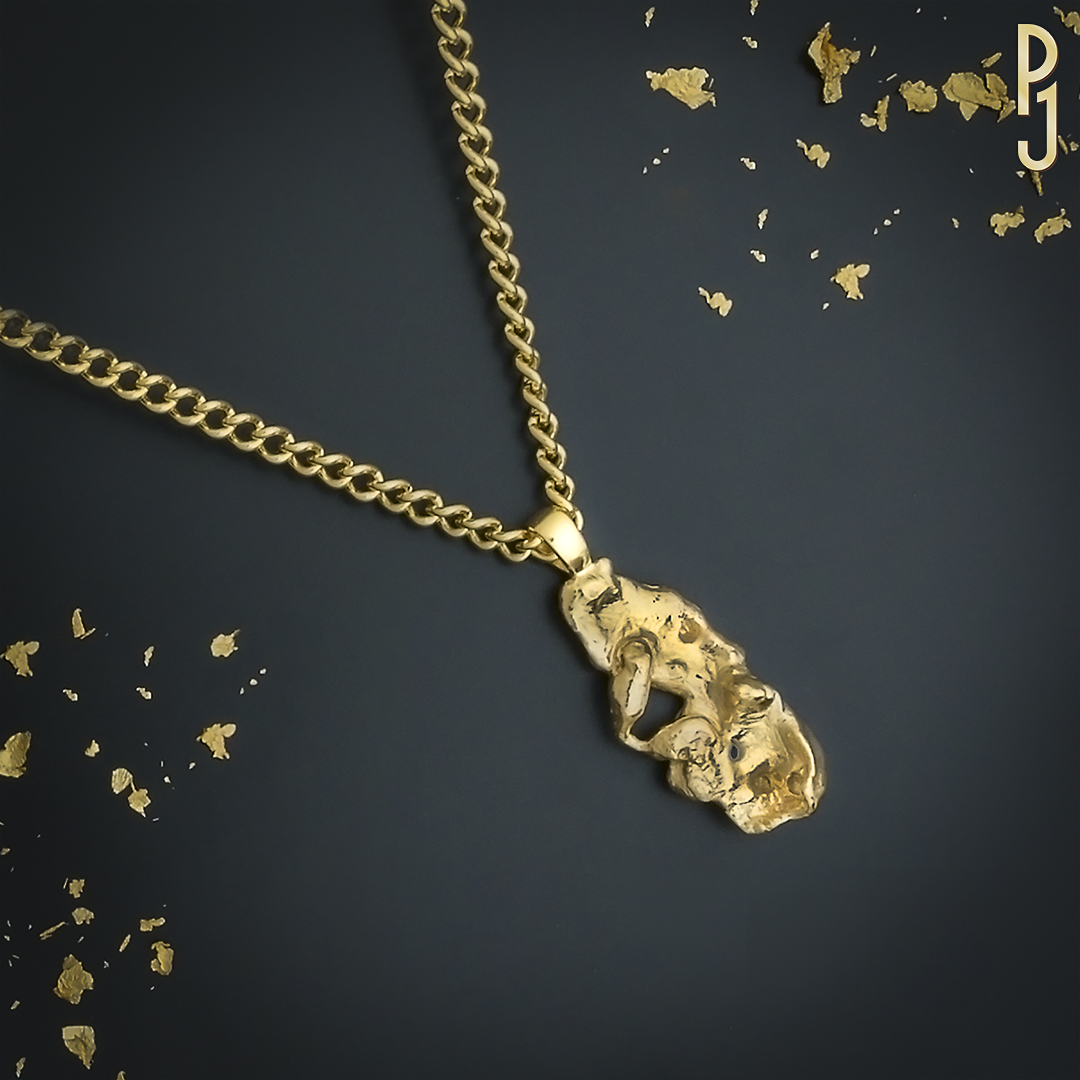 Philip can create for you a unique gold nugget pendant. Another way to up-cycle your old or unwanted gold jewellery.
Keep your most treasured piece close to your heart by creating your own piece of art.
Philip can make your ring into a pendant.