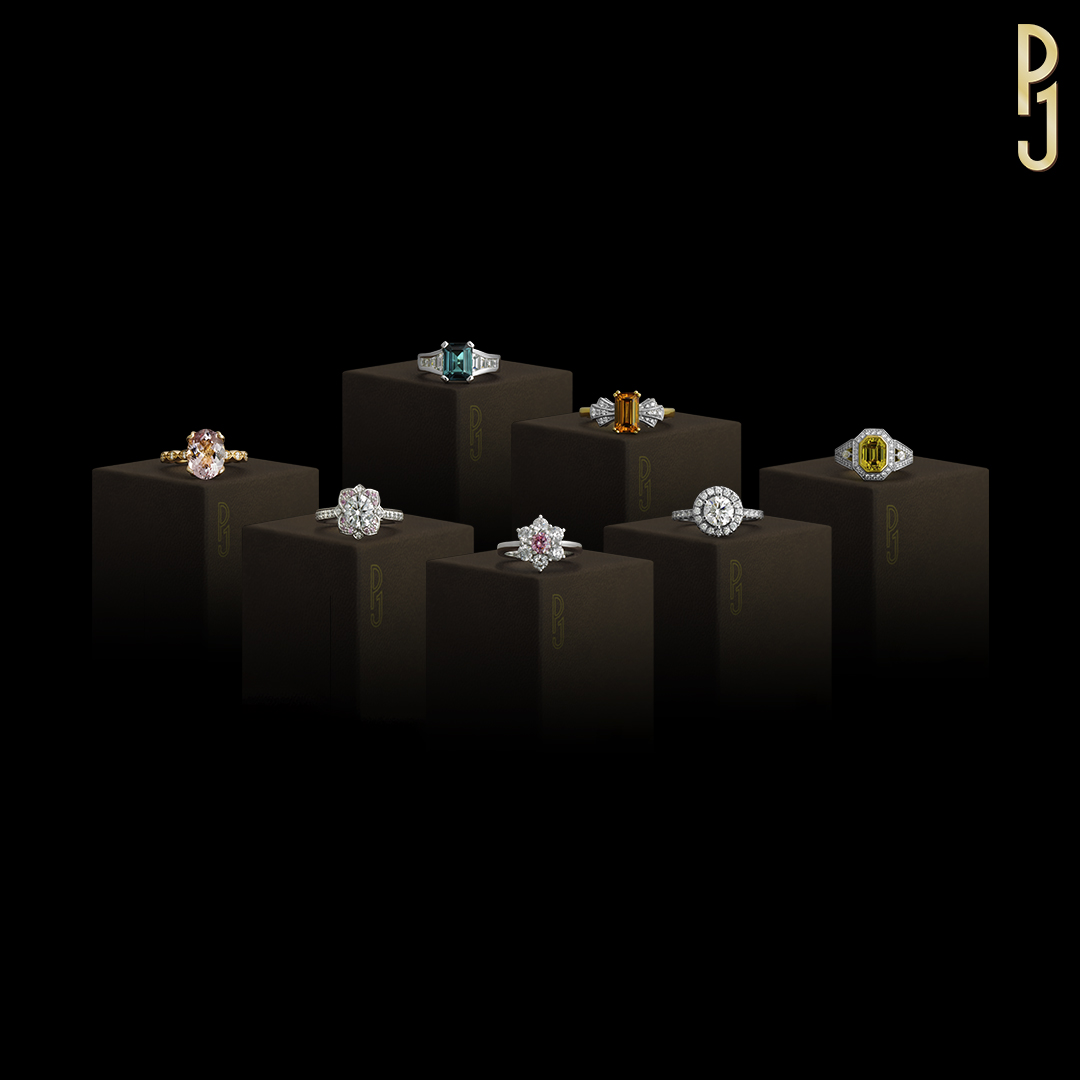 Exclusive Jewellery Designs
At Philip's Jewellery you will discover a unique range of fine jewellery creations; handcrafted engagement rings, dress ring, earrings and pendants.
Quality Australian-made bracelets and chains. Made using the finest quality metals; 9ct or 18ct white, yellow or rose gold. Also platinum.
Jewellery showcasing only high quality natural diamonds, coloured diamonds, rubies, emeralds, sapphires, tanzanites, pearls, opals and many other sort after precious stones.
Philip is a qualified jeweller with more than thirty years experience. He personally offers a wide range of jewellery services in-store.
Taking pride in providing you with honest, trustworthy advice and excellent quality workmanship.
Philip will share his knowledge with you and provide you with a no obligation costing for any jewellery service you may require before he commences work.
Engagement Ring & Diamond Specialist
Only the years of experience of an actual jeweller and jewellery designer can assist you when choosing the perfect engagement ring.
With appreciation given to your personal preference, design ideas, life-style and budget, Philip works with you when creating your most precious piece of jewellery.
Choose from a selection of quality metals and the finest quality diamonds or precious stones available.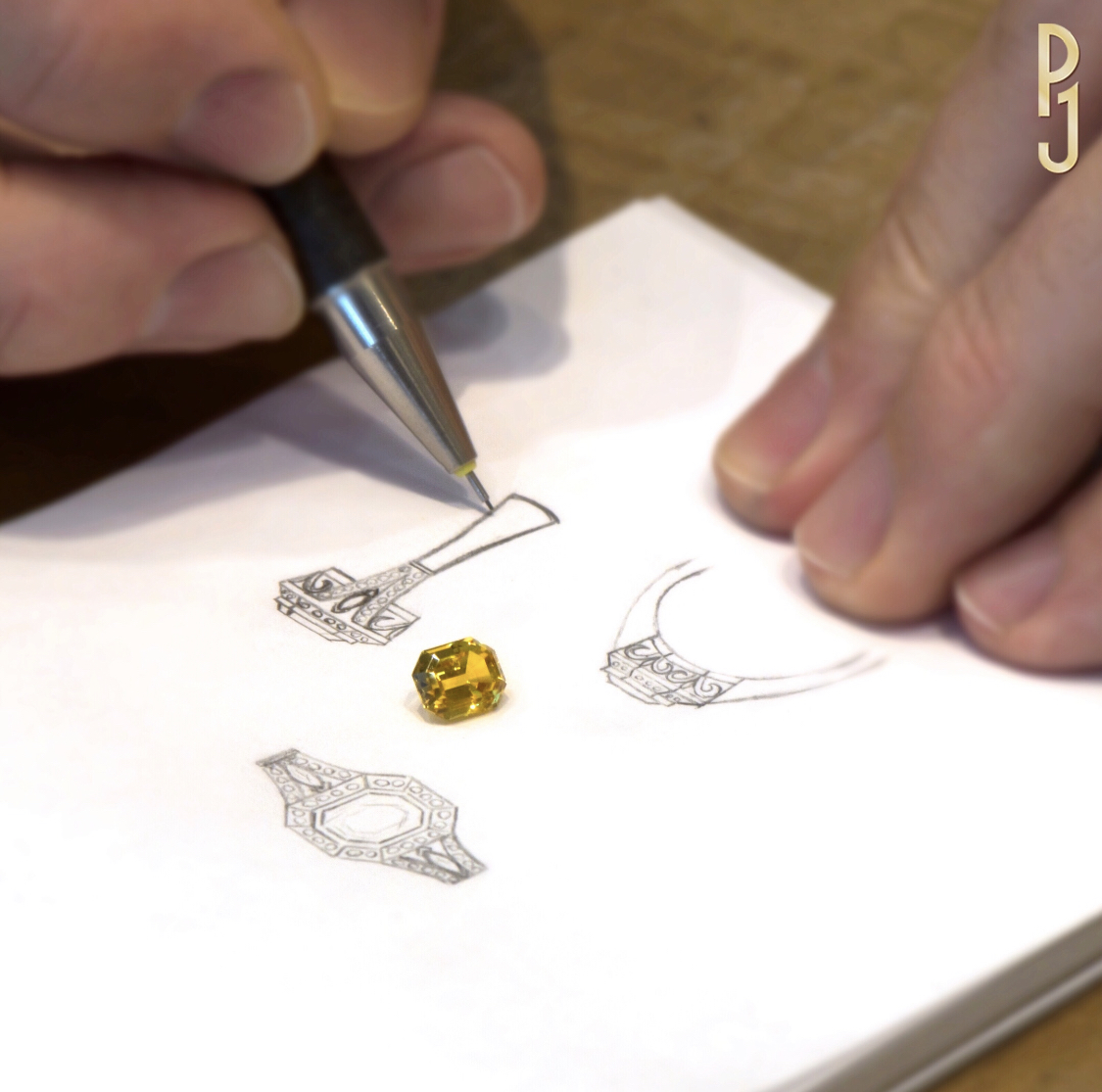 Custom-made Jewellery & Design
Philip is a master of handcrafting bespoke jewellery creations; engagement rings, dress rings, pendants and earrings are his specialty.
Share with Philip you jewellery desires. The design process begins with a sketch and choosing the right stone for you.
Perhaps you already have a stone that you would like made into a special piece.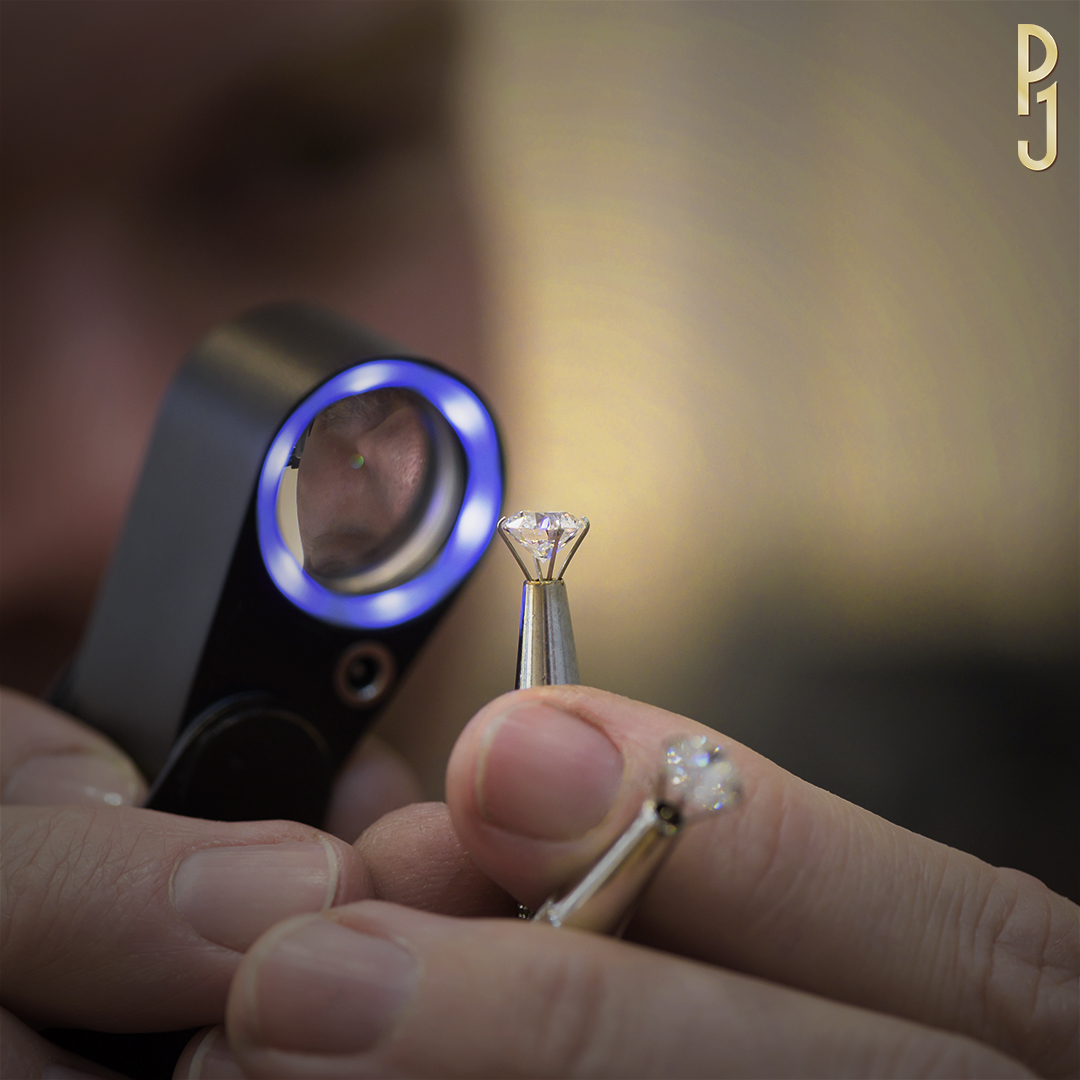 Philip will source specific stones on your behalf. Finding you the best available to fit your budget.
Diamonds of various shapes, sizes, colour and clarity.
Coloured diamonds including Argyle pink and chocolate diamonds.
Also sapphires, rubies, emeralds, pearls, opals and other rare gemstones.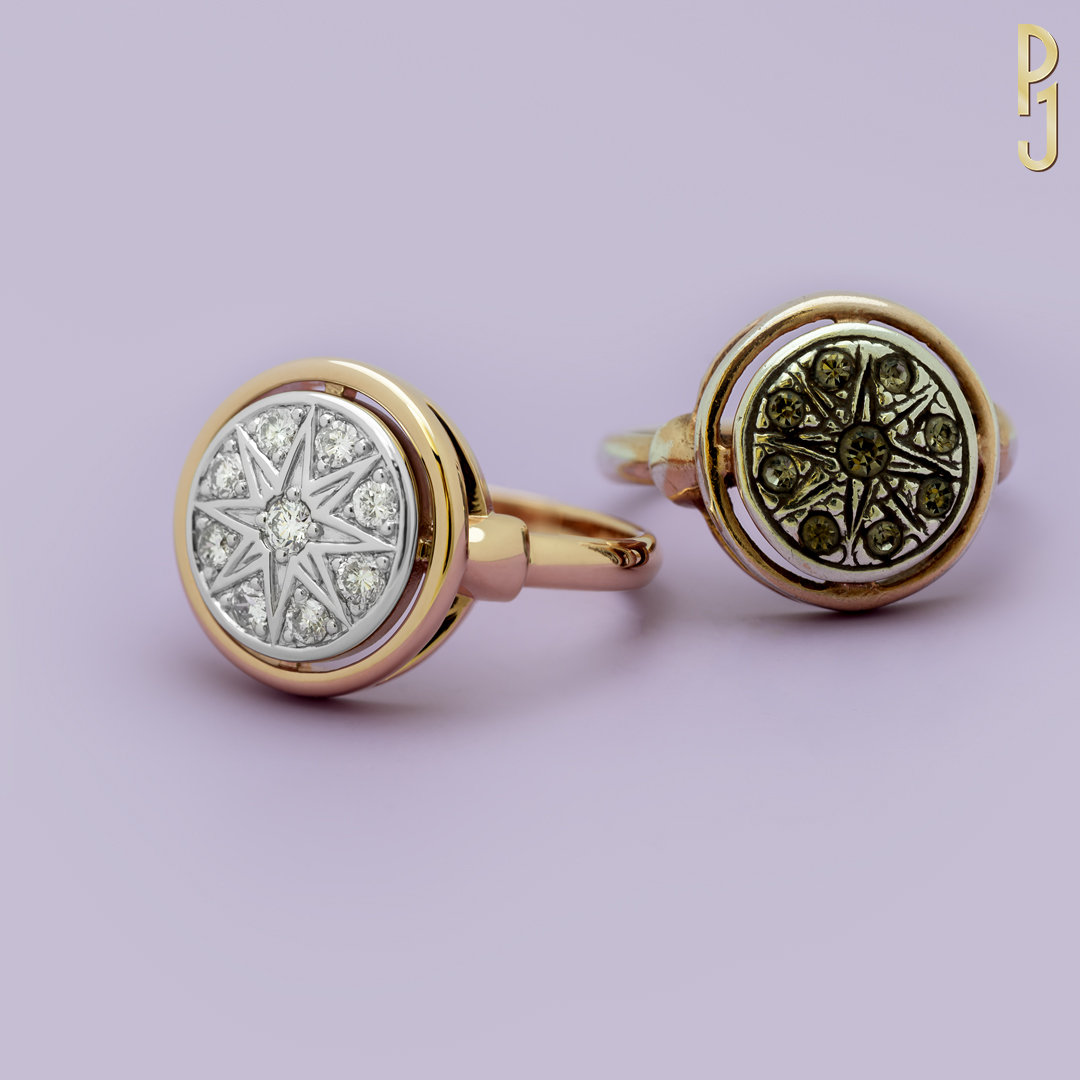 Re-modeling & Restoration
Your sentimental or favourite piece of costume jewellery may be able to be re-made or restored.
Share with Philip your ideas. Discuss your options and receive a no obligation costing for the jewellery service you require.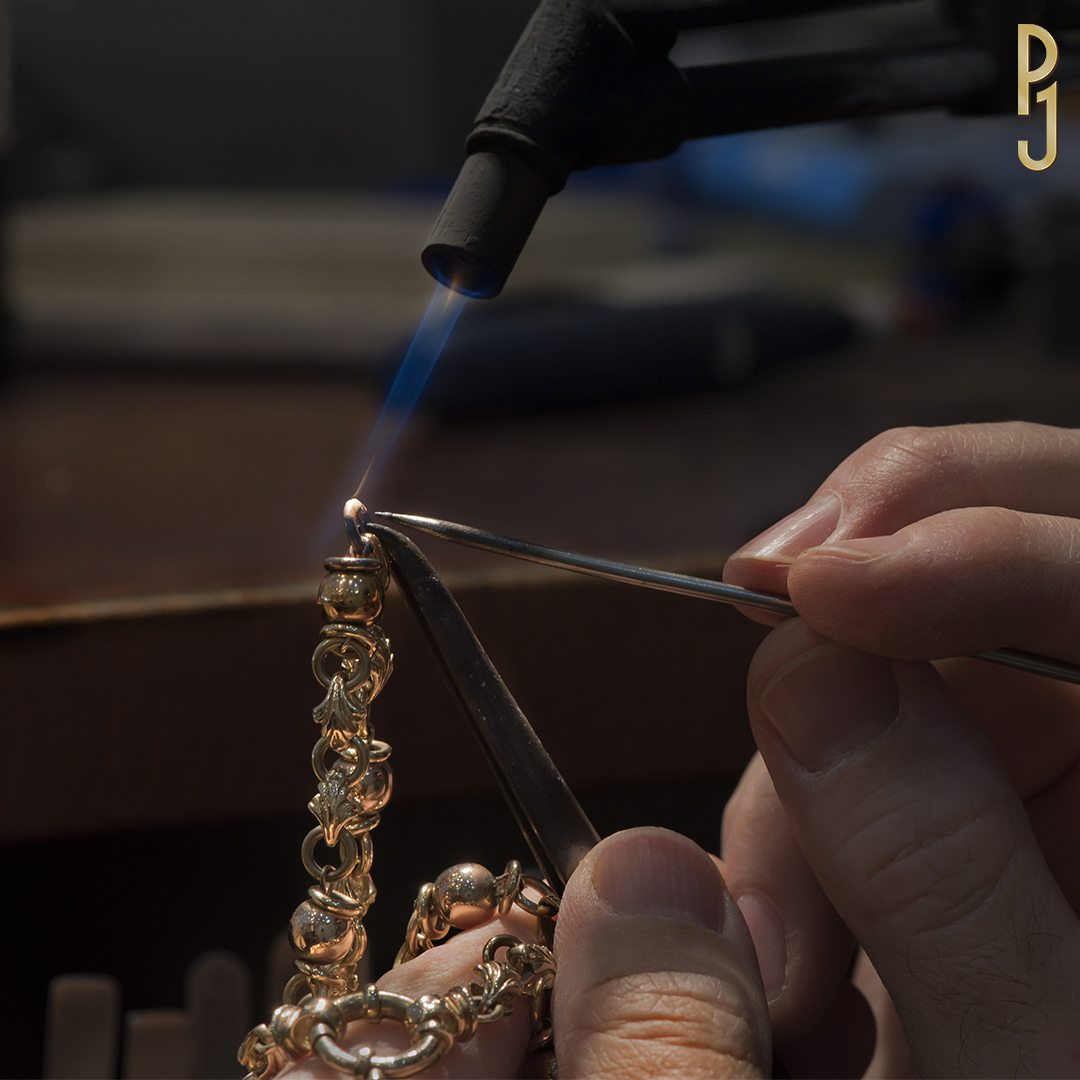 Rejoining of broken chains, replacing clasps and soldering charms are all services personally done by Philip in-store.
If your favourite ring doesn't fit anymore it may be possible to re-size it.
Philip can re-size rings made of 18ct or 9ct, yellow gold, white gold, rose gold also platinum.
14ct and 22ct gold rings may also be re-sized.
Philip takes great pride in making your jewellery look its best by professionally cleaning and hand polishing each piece.
Have you lost a diamond or a precious stone?
Philip can source a replacement and set it for you.
Keep your diamond or precious stone safe!
It may be possible to build up, adjust or replace the claws or setting.
Free claw check by Philip are done in-store.
Is your white gold jewellery looking a little dull?
That's because white gold is actually grey.
Rhodium plating will make it white and bright again!
The perfect gift when you can't decide…